For over 30 years, ECS&R has been providing environmental health, safety, and recycling services to the commercial, academic, and residential sectors.
Recycling Services
We specialize in properly recycling & disposing of  hazardous materials harmful to the environment such as electronics ("e-waste"), household hazardous waste ("HHW") and universal waste. With our various recycling service offerings listed below , we ensure "hard to recycle" items can be easily recycled. Click the images for a list of items accepted.
After recycling at one of ECS&R's facilities, your old TVs, computers, and other electronic devices are transported to ReCom to be broken down into individual components and then further processed for recycling and reuse – never ending up in a landfill. All hard drives are shredded for destruction of confidential data, protecting our clients from liabilities associated with improper recycling.
Hazardous Waste Management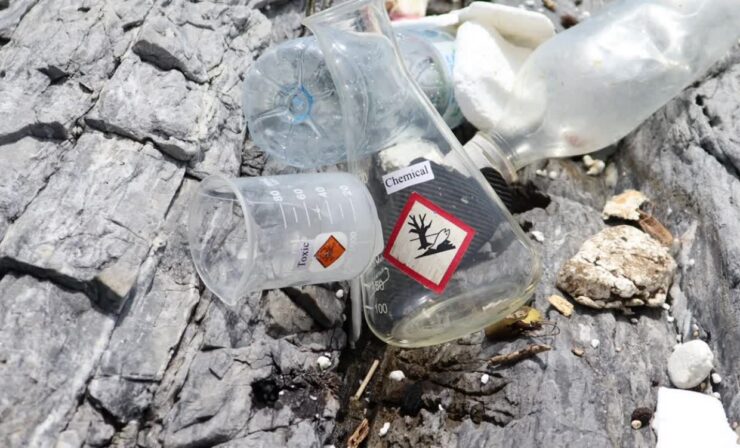 When it comes to hazardous waste management we assist with program design and implementation as well as disposal. Waste programs are for household hazardous waste, universal waste, electronic waste, hazardous waste, residual waste, etc.
Waste management services range from program design, implementation and management to materials handling such as pumping, packaging and hauling. Included in our Waste Management Programs is our Emergency Spill Response. We respond 24/7 to emergency spills with trained professional personnel. No response is too big or small for ECS&R. Call our hotline at 1-877-902-2452.
Industrial Cleaning
We take care of the dirty work so that your facility can focus on doing what you do best. We specialize in tank cleaning, pit cleaning, equipment cleaning, etc. Our industrial cleaning services range from the general industry to the energy industry such as oil and gas development.
Environmental Health & Safety Training & Consulting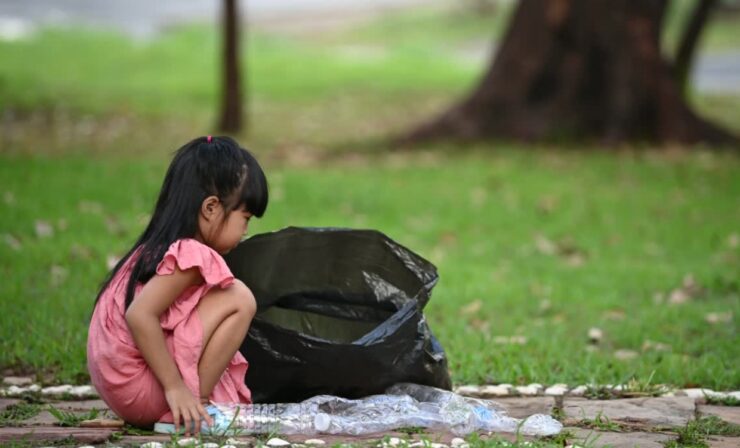 Our Environmental Health and Safety Consulting and Training Team will train your employees in safety and environmental compliance. We specialize in designing and implementing environmental health and safety programs in any working environment.