Universal waste is a category of waste materials designated as "hazardous waste", but containing materials that are very common. Regulations of universal waste put in place by the EPA are designed to facilitate environmentally sound collection and increase proper recycling or treatment.
ECS&R is a certified Universal Waste Handler providing cost effective transportation, accumulation, and disposal/recycling of Universal Waste.
Wherever and whenever possible, ECS&R recycles and reuses universal waste collected from residents and businesses.
Universal Wastes include:
Fluorescent Lights
Mercury Containing Devices such as thermostats and thermometers (accepted for commercial ONLY)
Pesticides
Batteries
Oil-based finishes (Pennsylvania)
Photographic solutions (Pennsylvania)
Lamps
At ECS&R, we provide several universal waste recycling options, listed below: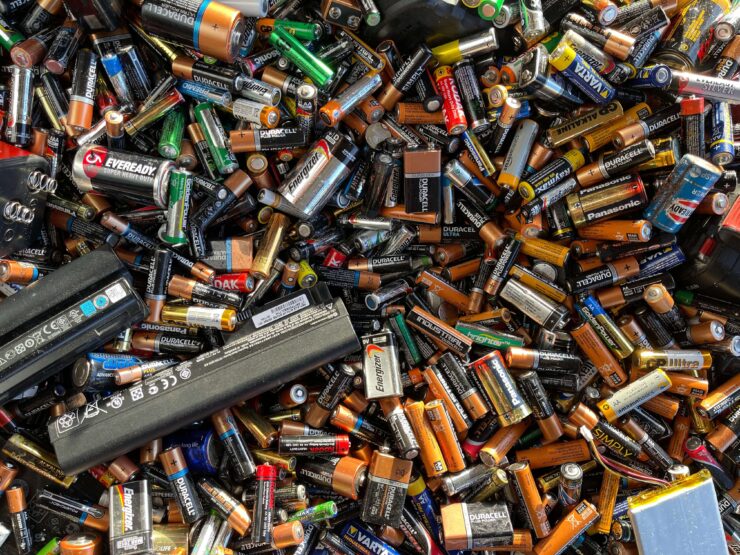 Recycling Collection Events: In partnership with 90+ municipalities across Pennsylvania, ECS&R organizes and manages recycling collection events for the residential sector. Register now for an event near you!!
Recycling Center Drop Off Locations: We accept universal waste recycling drop offs at three major recycling centers- Erie, Cochranton, Eastern Pittsburgh and Butler (Evans City).
Recycling Pickup Service:  We will come to your home and collect your old universal waste for a small fee (calculated based on distance from our recycling centers).