Are your household chemicals and electronics too heavy, or do you simply have too much to fit in your car? By choosing ECS&R's Recycling Pickup Service you won't have to worry because we'll come to you. We ensure your hard to recycle materials never end up in a landfill.  ECS&R is permitted to responsibly recycle items such as TVs, computer monitors, paint, bulbs, batteries, AC units, and so much more!
This service does NOT apply to Pittsburgh and Monroeville residents.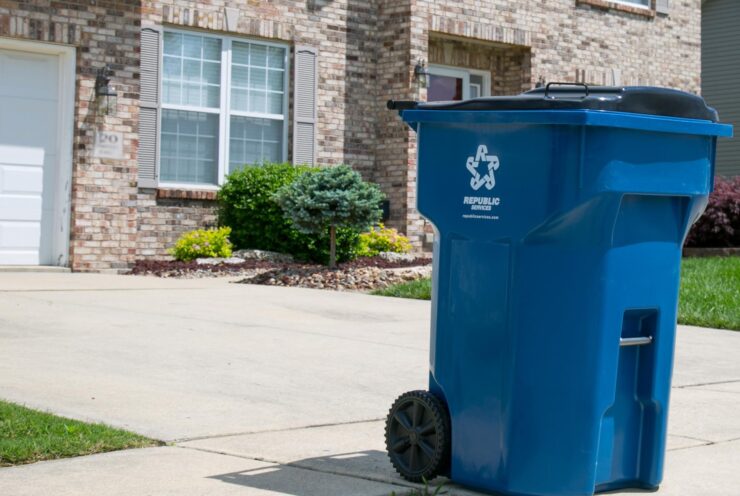 Complete the request form below to receive a service quote. Service fees start at $60 + recycling fees.  The pickup radius is 10 miles from the Butler, Erie and Cochranton Recycling Centers. Once the form is submitted, we will provide you with a service quote and coordinate a pick up date that is convenient for you.  Once we arrive, all you need to do is point and we will pack. Please allow for 7 to 10 business days to schedule.
Recycling Collection Events and Centers
Out and about for a weekend stroll? Feel free to bring your household/universal waste and electronics to one of our many collection events in your area. Visit our Recycling Collection Event page to schedule a drop off time.
We also operate Recycling Centers in Butler, City of Pittsburgh, Cochranton and Erie which accept electronic and chemical waste drop offs. Visit our Recycling Center page to learn more.