With the rapid development of new technology, we are often left with outdated electronics that no longer work, or we do not have any use for them anymore. Typically these gadgets and devices cannot be sold, so disposing of them may prove difficult since it can be damaging to the environment if not done properly. Today we are going to take a look at some of the best electronics recycling in Chicago.
As Chicago is the third most populous city in the USA, it produces a considerable amount of trash on a daily basis. Therefore, it is of the utmost importance to dispose of the trash adequately, especially when it comes to electronics waste. There are establishments in Chicago that will ensure it is done properly, so without further delay, let us check them out.
What Electronic Waste Can Be Recycled in Chicago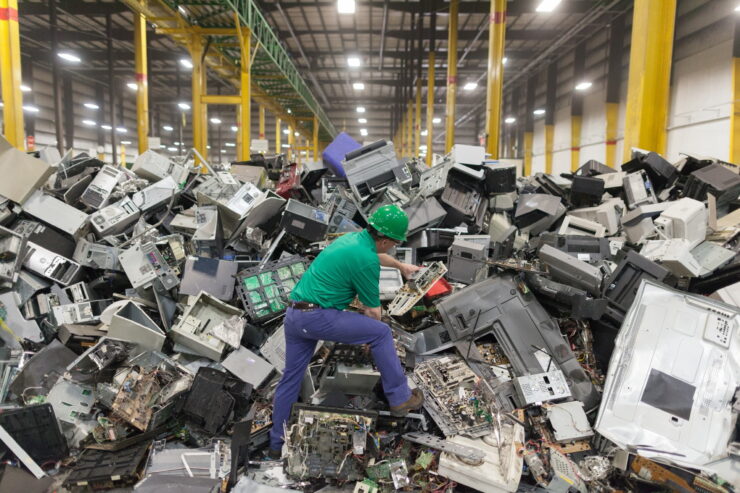 Before we start listing the best locations for e-waste disposal in Chicago, let us check what type of waste you can and should recycle. In Chicago, there is a complete ban on the disposal of e-waste in landfills, and with huge fines for both businesses and individuals, it is essential to know which products you can recycle:
TVs, VCRs, and DVD players
Audio systems and portable music players
Telephones, cells, and PDAs
Cable receivers
Old computers and computer monitors (CRT, LED, and LCD)
Electronic keyboards and mice
Fax machines, printers, and scanners
Small scale servers
Video game consoles
Digital converter boxes
1. Chicago Electronics Recycling – 501 S Dearborn St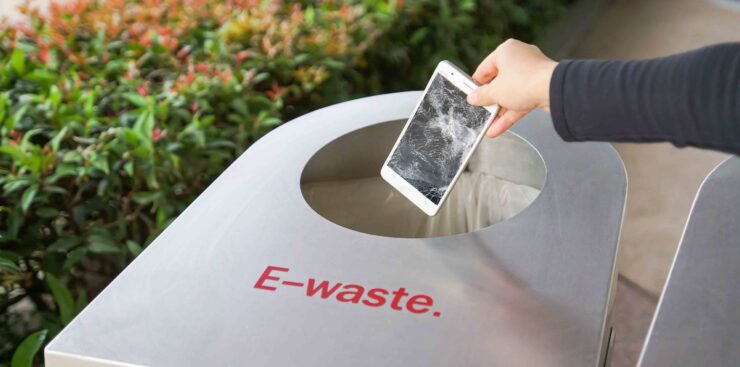 Chicago Electronics Recycling is a company that has specialized in recycling electronics waste and data shredding since 2008. They also offer a variety of different services, including junk/move hauling. It is a great team of professionals that work quickly and efficiently.
This company will help you with all of your hard-drive disposal needs, and they are the lowest cost non-recoverable on-site service. They also have up-to-date wiping software if you require a basic e-waste pick-up. It is a company with a long history of responsible service, and they have proven over the course of years that they are reliable and trustworthy.
2. ReBound Chicago – 2934 W Belle Plaine Ave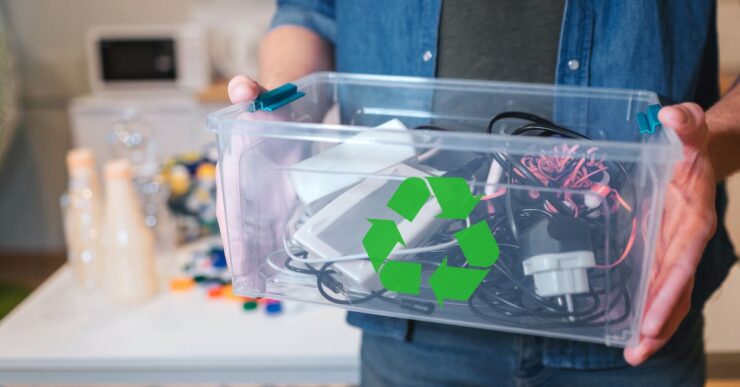 ReBound Chicago has been in the recycling business in Chicago for a very long time, and its mission is to recycle, reuse, or repurpose electronic waste throughout the city. Their first stop is charity, next is recycling, then the items that do not qualify for this are carefully selected and disposed of.
The company is committed to a sustainable environment in an industry that is not always known for being eco-friendly. The clients are always provided with receipts for tax purposes, and the company itself is very responsible for executing their work.
3. Junk King Chicago Downtown – 3333 W Harrison St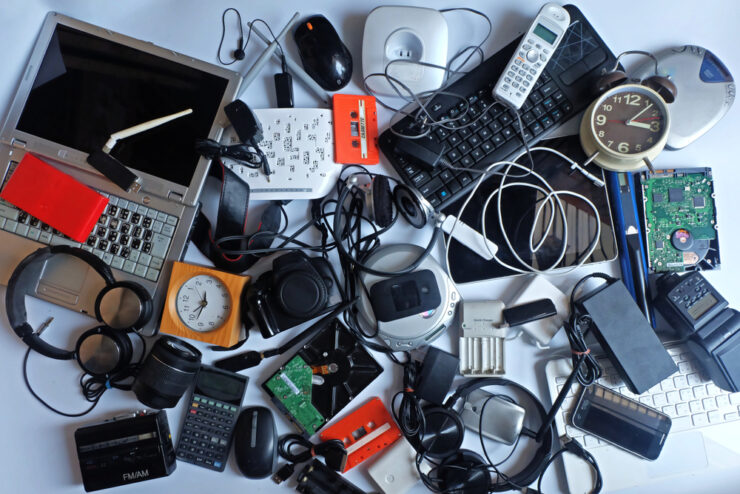 Junk King Chicago is the eco-friendly and reliable junk removal company in downtown Chicago for all of your personal or commercial junk removal needs. Their hauling services cover just about everything from furniture removal to electronic waste disposal.
The prices are more than affordable, and the crew is insured, trained and sanitary. The Company provides excellent services and is in this line of business to keep Chicago neighborhoods clean and "green." They also have outstanding customer service and support, and the overall experience of working with this crew is truly satisfying and professional.
4. Junk Removal 911 – 5035 North Kennison Avenue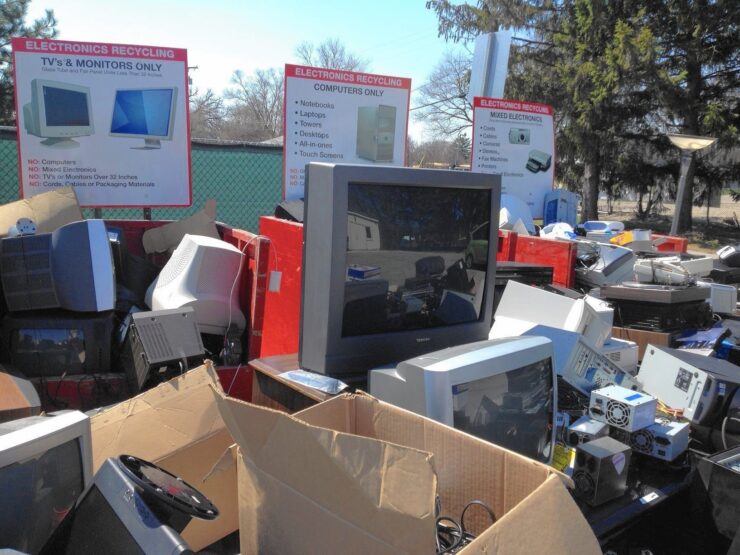 This company was founded in 2005 after the owners noticed that there was an increased need for professional junk removal services. Ever since then, the company has provided a variety of services regarding waste disposal, and they hire hard-working, clean-out, and polite employers.
Junk Removal 911 are efficient, friendly, professional, and reasonably-priced junk disposal company that is a proud sponsor of Gateway Greens. They also support the Salvation Army and other organizations by donating repurposable items.
5. Metro Junk Removal – Oak Park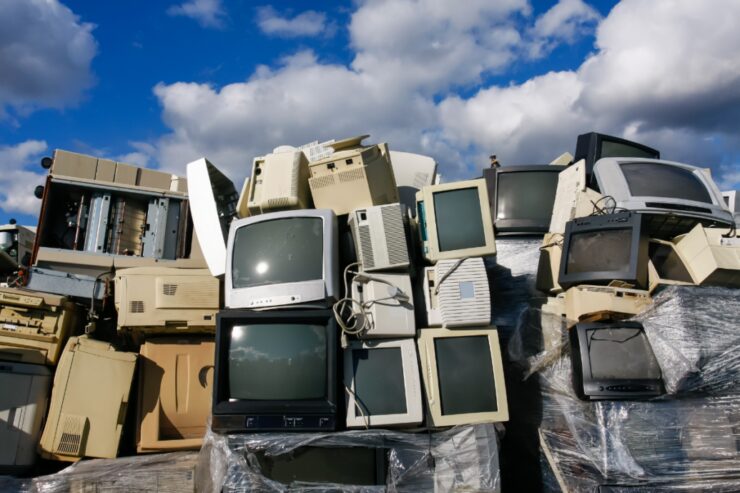 Metro Junk Removal is one of the best Chicagoland's best choices for the removal of all types of junk and waste. The company is locally owned and operated and offers a personal touch on all sizes of jobs – from single-item pickups to all-inclusive removals.
The job is independently owned and operated, and employees are very responsible, friendly, and provide a high level of personal service to every customer. The responsiveness is unprecedented, and the prices of services are more than affordable.
6. Top Cat Hauling & Junk Removal – 1801 Dempster St Evanston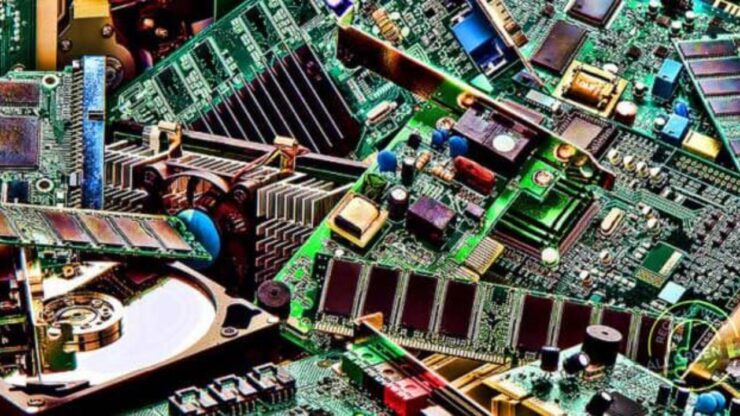 Top Cat Hauling & Junk Removal are junk disposal company that prides itself on professionalism and provides a wide variety of services for affordable prices. They specialize in residential or commercial clean-out services.
The employees are very responsive and fast, and they do everything that is promised and then some. Punctuality is one of the biggest selling points of this junk removal company, and given the fact that they also have excellent prices, you should definitely give them a chance.
7. Gone Guys – 1995 Johns Dr

Gone Guys is a junk removal company that will dispose of any type of waste that you have in your household or business area quickly and professionally. They are the company that does not treat your staff as junk but strives toward re-using, donating, and recycling as much as possible.
It is a locally-owned business dedicated to providing the highest level of service to its customers. They offer a wide variety of services, including electronic waste removal, appliance removal, furniture removal, cleanouts, commercial services, etc.
8. Junk Relief – 2010 W Fulton St Ste F-252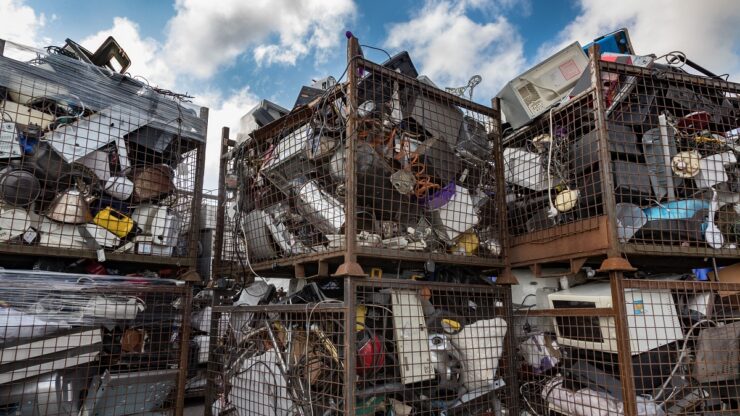 Junk Relief is one of the most reliable Chicagoland waste disposal companies. They offer expertise and equipment for any of your junk removal needs. The company is founded in 2004, and it quickly expanded its service offerings and service area to meet the needs of thousands of homeowners, contractors, and business owners.
Junk Relief offers exceptional services, attention to detail, responsiveness, and speedy and economical services. One of the biggest selling points of this company is its ingenuity and eco-friendliness. Moreover, the prices of their services are affordable, so whenever you have some electronics waste or any other junk you need to dispose of, give them a call.
9. J&F Junk Removal Service – 7500 Elmhurst Rd Ste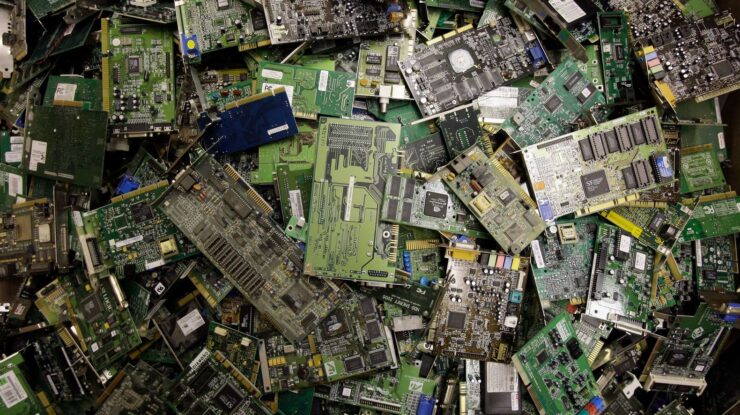 J&F Junk Removal Service is a family-owned company that specializes in the disposal of junk and debris. They work very hard and over the course of years they gained quite a reputation due to their hard work and high-quality of services.
This business offers you full junk removal services for your home, business, office, construction site, and more. They ensure that your junk will get recycled, donated, or disposed of responsibly to protect the environment.
10. In and Out Service Junk Removal – 6155 S Maplewood Ave

Regardless of whether you need residential or commercial junk disposal, In and Out Service Junk Removal provides stress-free hauling and responsible recycling solutions for both your household and office. The company possesses all the necessary equipment, and its employees are friendly, responsive, and fast.
The cleanup experts from this business will remove all non-hazardous items from your property and responsibly dispose of any unwanted clutter. The company offers you a wide variety of services, including electronic waste disposal, furniture removal, biohazard waste removal, etc.
Final Words
Recycling is very important, not only in terms of disposing of unwanted waste but also in terms of stability and health of our environment. It can be very dangerous for the ecosystem if you do not recycle electronic waste properly, so be responsible and call some of the companies we have listed whenever you are in need of e-waste disposal.